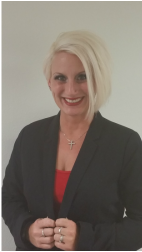 Danna
Danna is a licensed Registered Nurse that has been working with clients of all ages for several years and has truly grasped the understanding of what people want and need. Her faith in Christ and love for her four children have been the foundation and support to start Angel's Advocate. "Trust is the key. I became a nurse to take care of people, families included. This is the path that I was meant to take and am excited to share my family with other's and have them share theirs with me."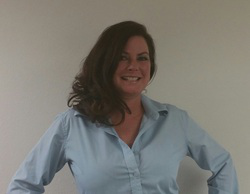 Tiffeny
Tiffeny comes to us from sunny Florida. She attended St. Petersburg General College and obtained her Associates Degree in General Education. She enjoys spending time with her family. She was the Senior Concierge for the largest Four Diamond AAA Resort in the West Coast of Florida for 13 years. With her extensive hospitality experience, she is a wonderful asset when communicating with our clients as our office manager/marketing director.

Priscilla
Priscilla has been an invaluable member of the Angel's Advocate team for over five years where she now plays her role as our Clinical Supervisor. She graduated from the Pima Medical Institute where she's accumulated her skills from experience being a caregiver for over 15 years and her work as a dialysis technicican for ten. Priscilla always has her clients in her best interest. "I treat clients as if they are my family members."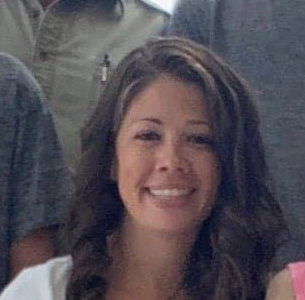 Jesica
Jesica is a one of a kind mother, friend and co-worker. She lives on a foundation of honesty, respect, passion and morality which make her the guiding light of her husband and three children, as well as a welcome and beneficial addition to any team. Her years of customer service and attention to detail have quickly elevated her role in our company to Finance Manager. Outside of work, Jesica lives to provide a life full of experiences for her kids and family. That level of love and caring is evident the first time you have a chance to meet her.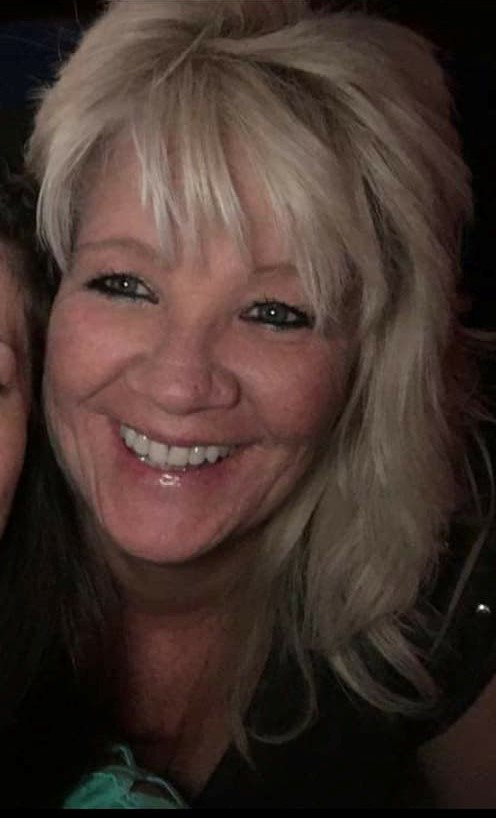 Debi
Debi has been married for 37 years and has a grown son and daughter. She also has three beautiful grandchildren who keep her very busy. She grew up helping her mother take care of elderly people so they could stay in their homes and live out their lives. She knows what it takes to be a caregiver: someone who is caring, loving, and trustworthy. Throughout her life, she has enjoyed many jobs from retail, office, travel, and housecleaning. Now she's Human Resources with us at Angel's Advocate.
Reach out to us
Phone
Phone: 303-317-5330
Fax: 303-325-7406
Office
80 Garden Center Bldg. A
Broomfield, CO 80020
Non-medical: Suite 12
Medical: Suite 14
Angel's Advocate Home Care, LLC. © 2020